Founded in 1994 by Harry Hewes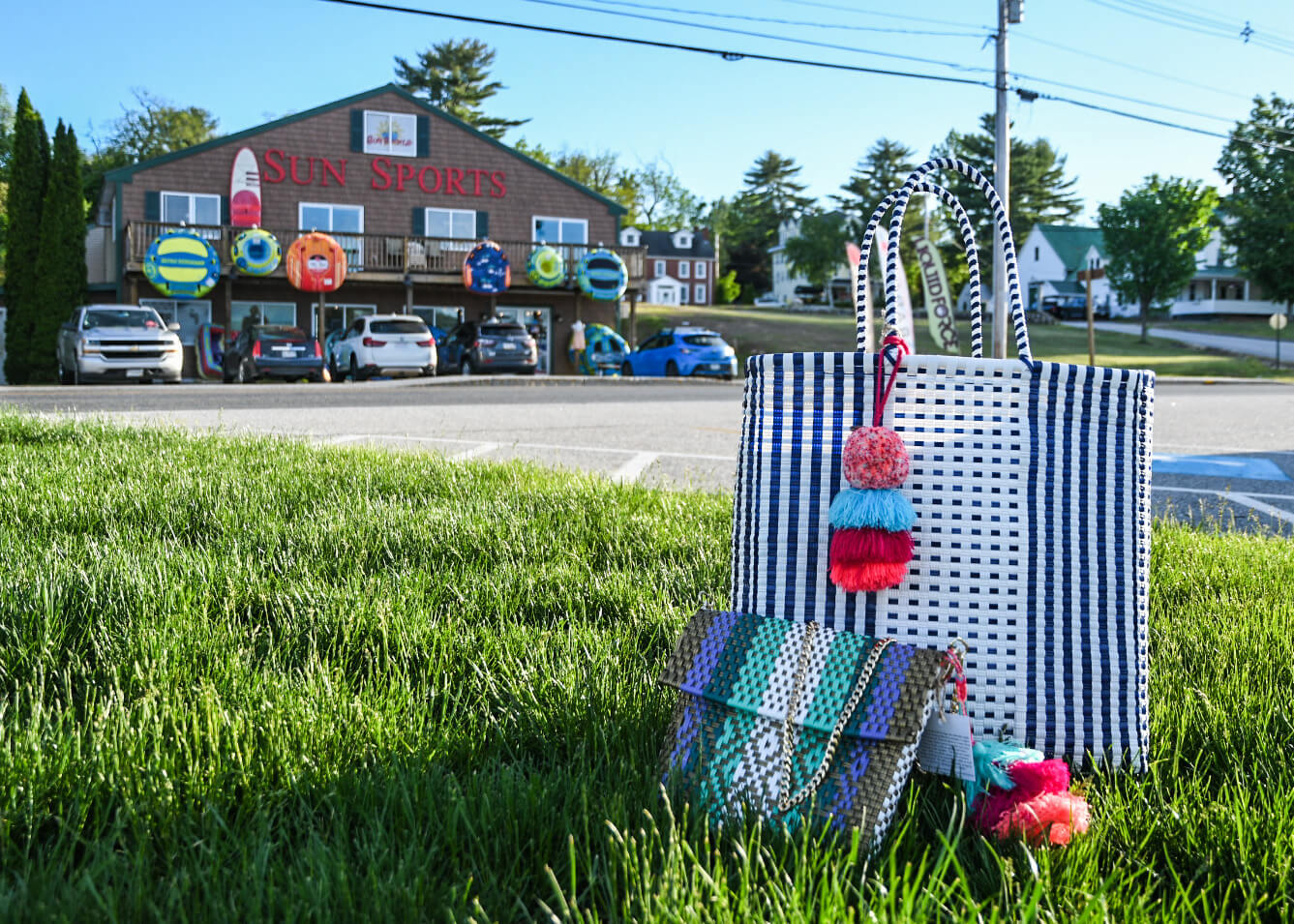 Since then, our passion for water sports and the lifestyle that has evolved from it has continued to grow. We ride the wakeboards, waterskis, and paddleboards that we sell. Also, wear the clothing and sunglasses that we display. We are happy to tell you what we think about them. Our commitment to the sport and our customers is obvious. The knowledge of our staff is our most valuable asset in what we do.
Our mission as a pro shop is to bring the most innovative, cutting edge products to you, and to provide you with the knowledge you need to make the correct purchase decision. Whether you are looking for waterskis, wakeboards, sunglasses, or board shorts – we look forward to the opportunity to earn your business.
In 1999, we started the first waterski school in Maine. We offer lessons, clinics and demos daily during the summer season. Come out and surf, ski, board, or tube with us.
In the summer of 2018, The Wizard emerged. The Wake Wizard is our resident expert on all things Wake – Contact The Wake Wizard with any questions – 207-693-3867.