What's a go to wakeboard in the shop for women riders? One of my favorites is the Ronix Krush. Back again for 2023 the Krush features two molded fins on either side of both the tip and the tail of the wakeboard. It also has center removable fins that you can pop out if you want to focus on surface 360s and butter slides. The Krush features awesome graphics that are anything but flowery and girly. This board will have you ripping around the lake and tossing tricks in no time. Krush it behind the boat with this board under your feet.
Why is this board a good choice for me?
Anytime we have new riders in the shop, it's beneficial to have those extra removable center fins. They will add extra drag for when you're first learning, which will stabilize the wakeboard. But once you're comfortable riding and jumping, you can remove those fins for a more playful feel. The board features a 3-Stage rocker design, which is more conducive for getting "air". That type of rocker line means there is a flat spot between your feet which will hit the wake first shooting you up into the air. Rocker lines like this are great for smaller wakes too because they boost you higher. You'll krush it, seriously.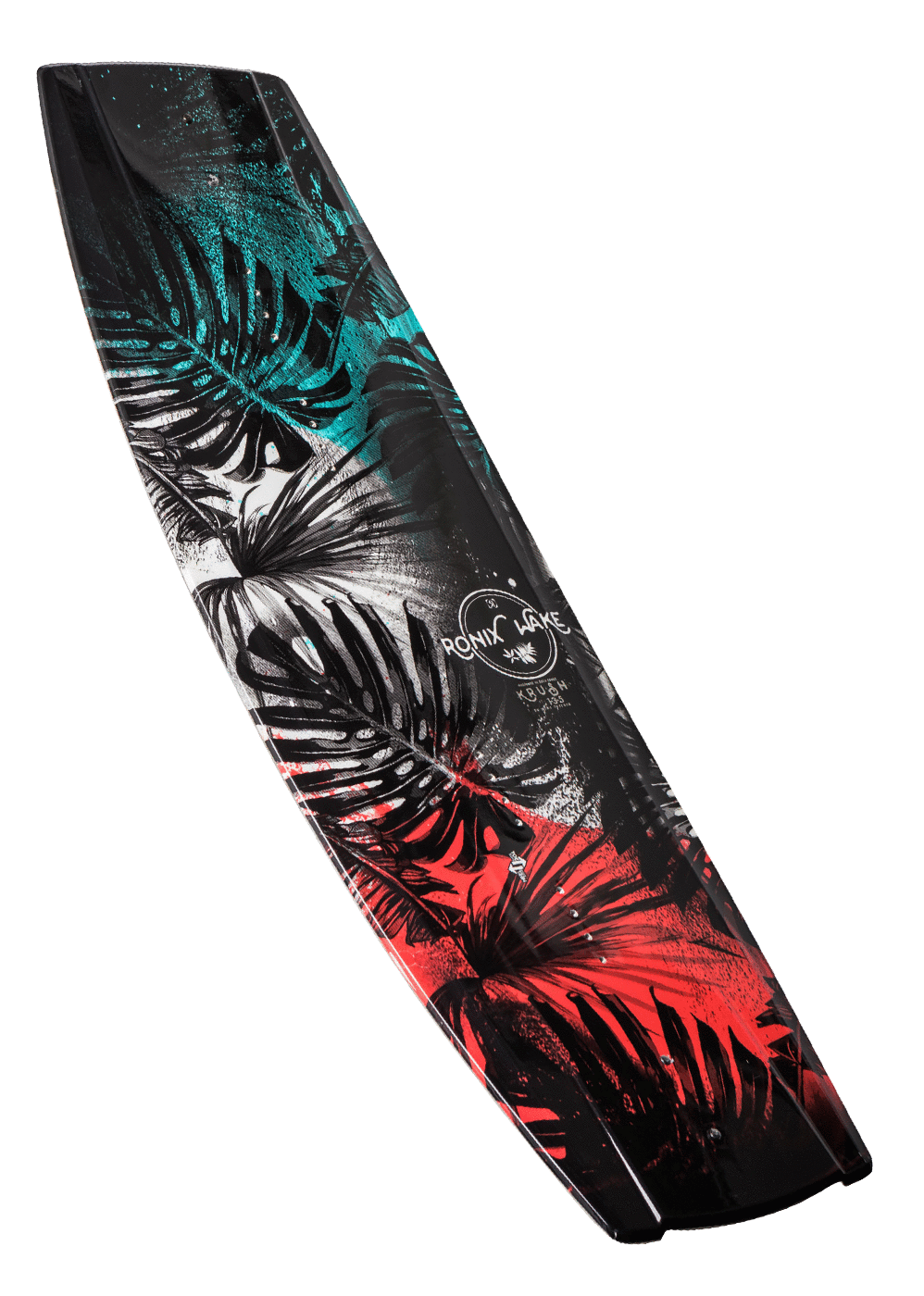 The Krush comes in a variety of sizes
SIZE

(CM)

HEIGHT

(INCHES)

STANCE

(INCHES)

CENTER

(INCHES)

SURFACE

(SQ INCHES)

WEIGHT

(LBS RANGE)

125
2.3
18-24
16.3
733
Up to 110
130
2.4
19-25
16.4
757
Up to 125
135
2.5
19.5-25.5
16.7
787
120-160
140
2.6
21-27
16.9
836
150-190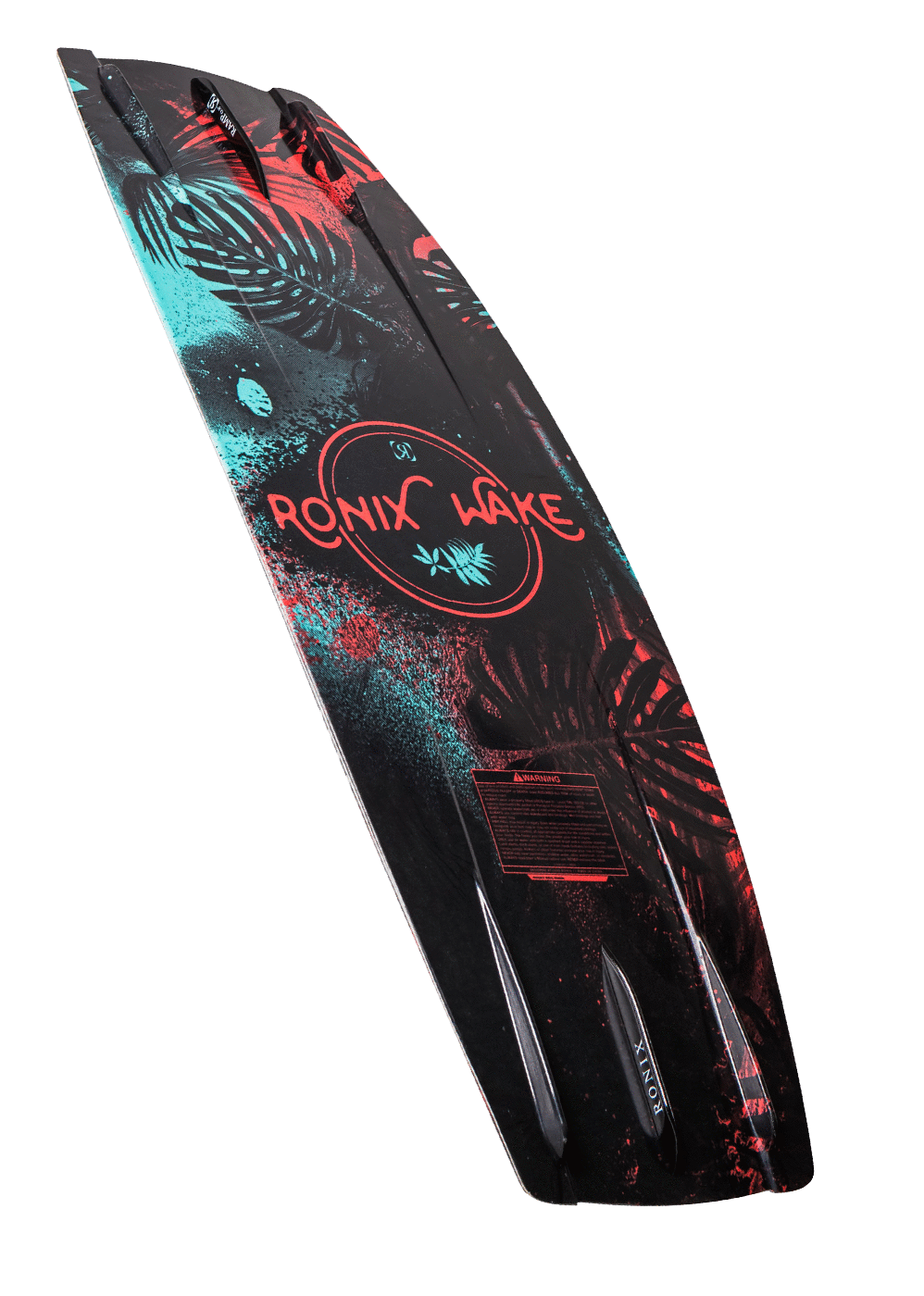 All in all, it's a great wakeboard
But don't just take my word for it. Click here to hear what the Wizard has to say about the Krush! Be sure to read more of our Blog. Shop online here. Like us on Facebook and follow us on Instagram for more water sports content. Email us with questions at info@sunsportsmaine.com. Call us at 207-693-3867 with questions.