The Holidays are approaching and FAST. I for one am very behind on my Christmas shopping. So, if you're in the same boat, pun intended, I'm here to support you. Here is a list of your must haves for the water sports fanatic in your family. Just stick around and read this blog and you'll learn everything you need to know to bring Summer Home for the Holidays!
Holiday Gift Guide:
1. Hyperlite Broadcast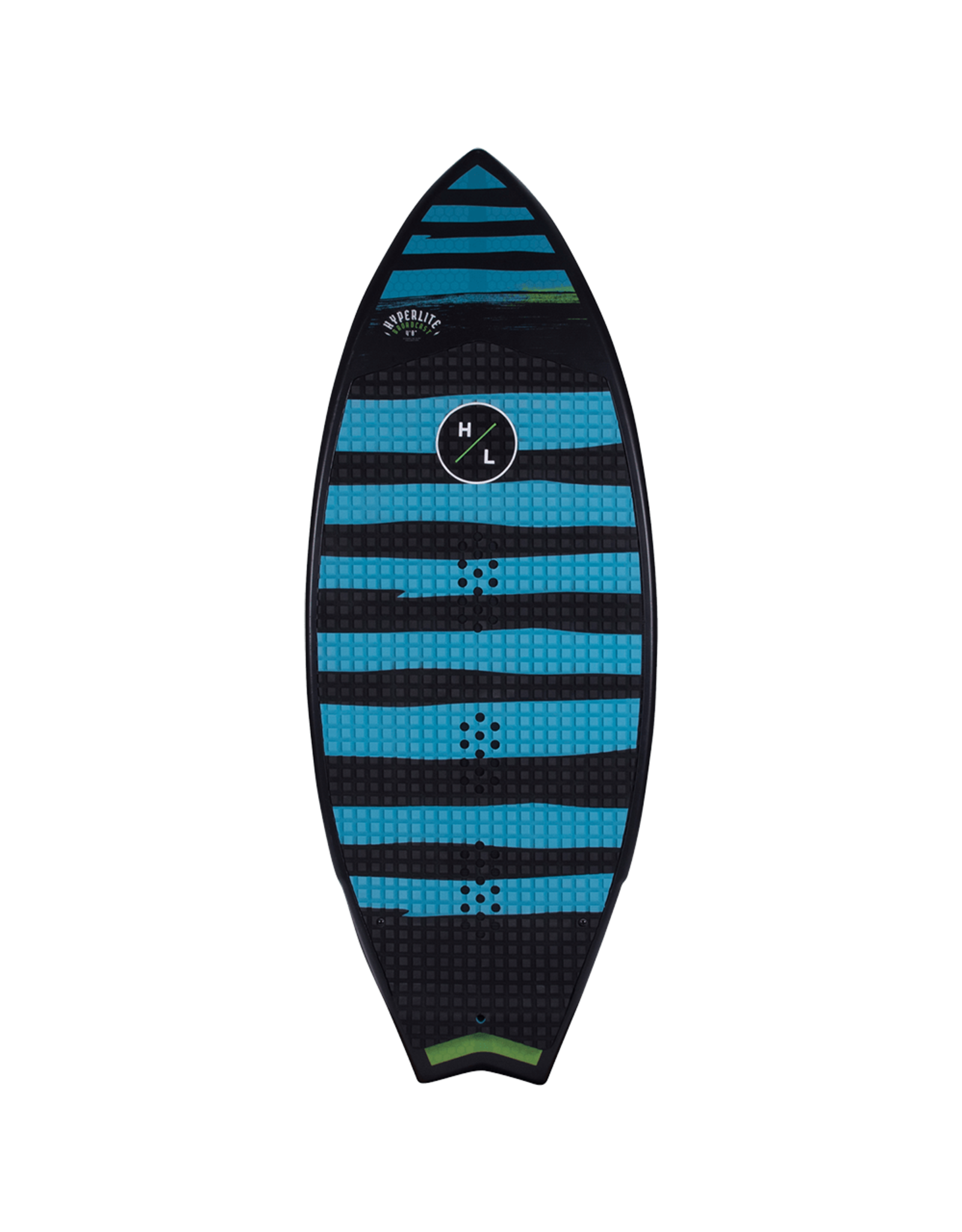 Jump into the wakesurf lifestyle with the Broadcast. It's a true a must-have on any wake surf boat. If you're new to the sport, or you want a board that you can put absolutely any rider on, you don't need to look any further! This shape provides great performance for any ability level. With a  Dual Concave Base and new rocker line, the Broadcast provides a fast and responsive ride. It allows advanced riders to air out and generate speed for rotational tricks while beginner and intermediate riders can maintain the momentum and stay in the sweet spot of the curl. The Broadcast has an uncanny ability to channel water beneath it enabling the rider to feel stable and confident while they cruise around.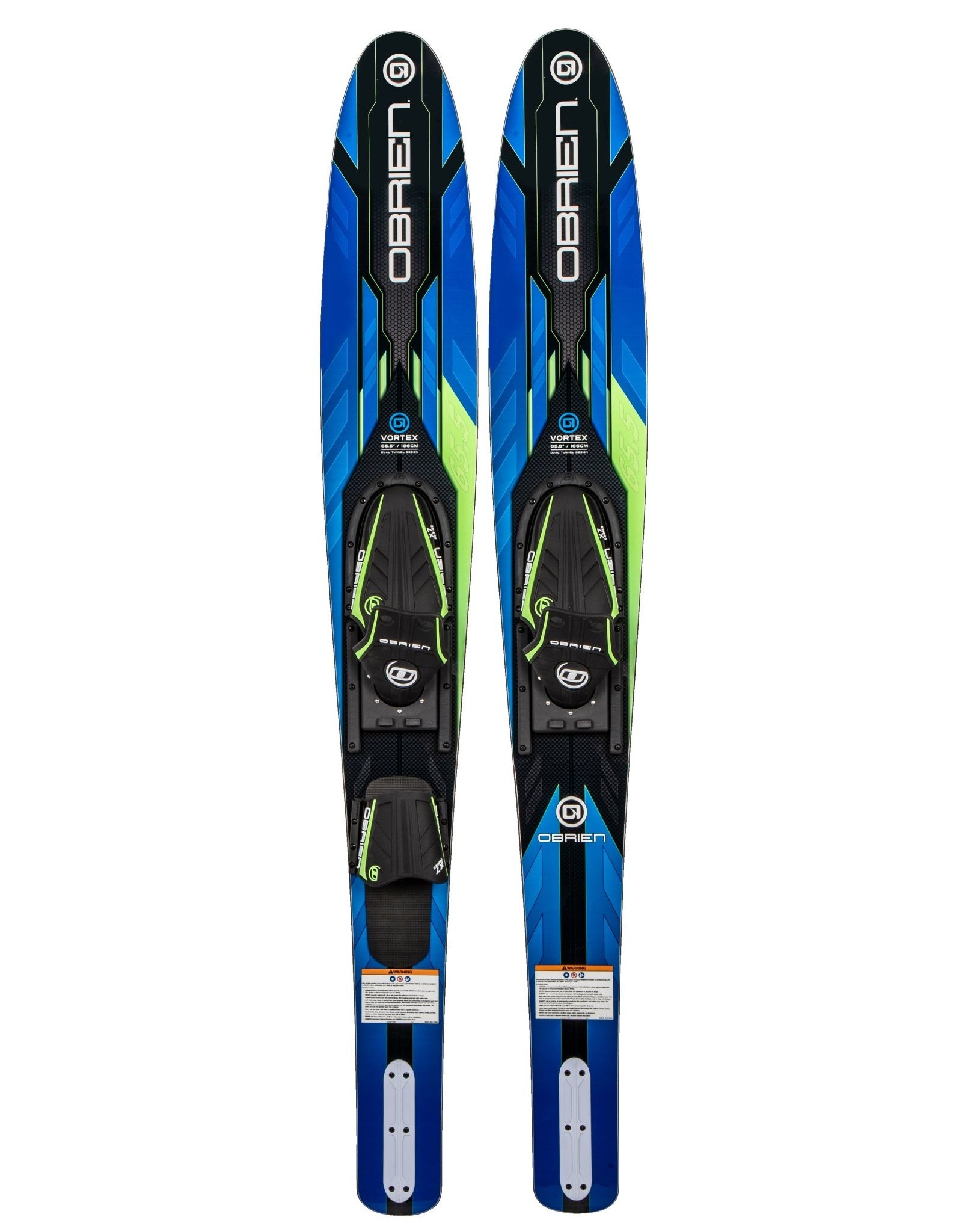 The Vortex Combos are the classic "Bid Daddy" wide-body skis. Designed for super easy deep-water starts and big, carving turns, at minimal effort. The extra surface area reduces drag and provides a huge amount of lift to get bigger skiers up on plane with ease. They are a commodity for any boat owner and perfect to keep in your boat to teach first time waterskiing adults. At 65.5″ in length, they fit a binding size of a Men's 4.5 – 13. It also has a back binding on one of the skis which enables the user to slalom.
There's still a small selection of Bogg's available at Sun Sports+! These bags do not stay in stock long. They truly are the best beach and boating bag on the market today. Made of thick rubber, they stand upright and steadfast, holding all of your necessities in one place. You can pack them full of towels, snacks, an extra layer, and drinks and relax knowing all of your belongings are in one place. Bogg Bags come in great bright colors too. Just trust us and get one before they are gone!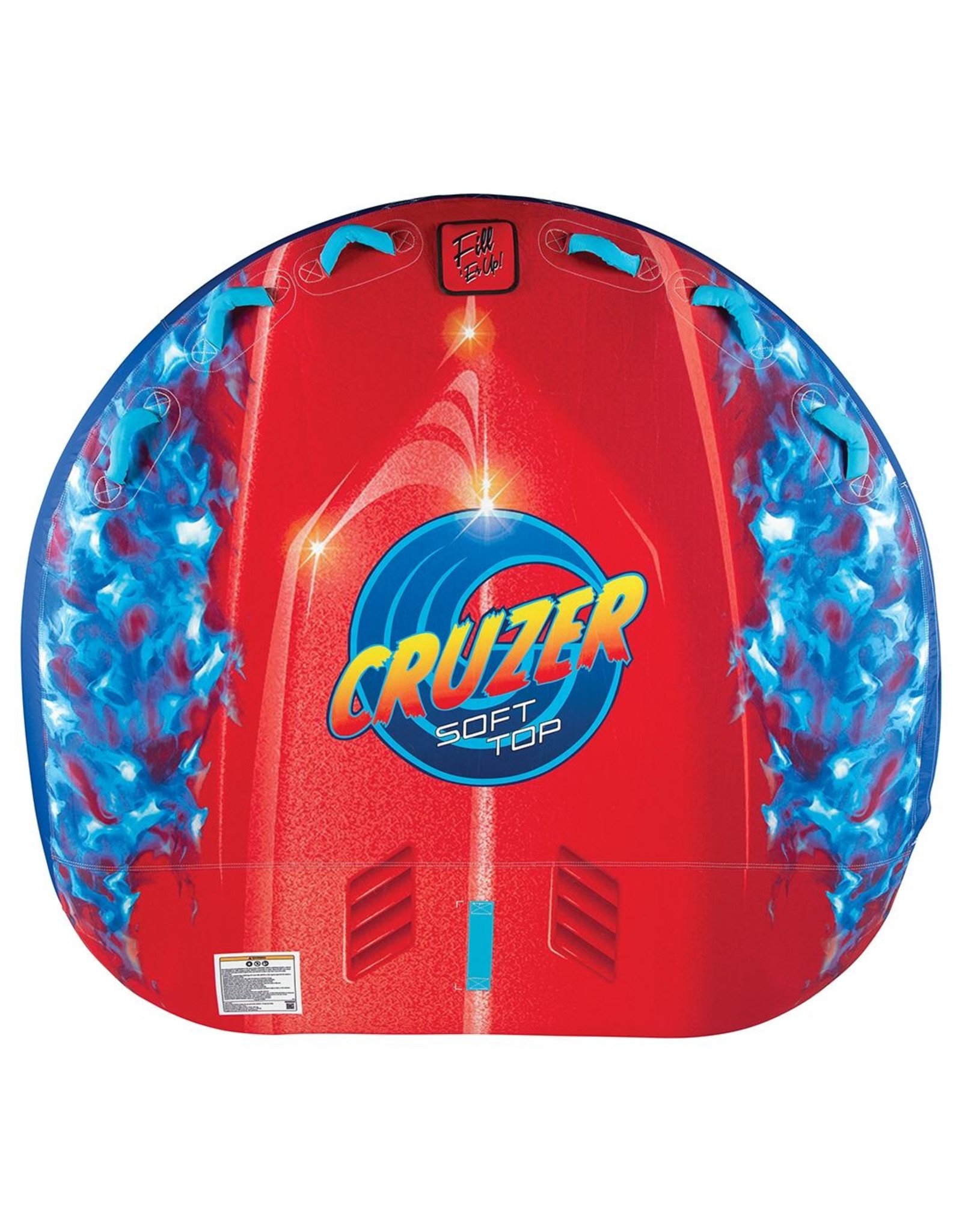 This tube was a must have this past summer. It's back for 2022 with a new bright design and is ready to rip next summer. It's super thick and durable for the tubers in your family. We classify it as a "deck style" tube because you lay flat across the surface of the tube. The Cruzer ST is covered in "soft top" technology which means the surface of the tube is covered in an extra layer of neoprene. This helps prevent tube rash that can occur on elbows and knees.
Inflatable SUPs are the name-of-the-game now a days. It's surprising to most people that you can have an inflatable product capable of holding a heavy person up right and steady. But believe it. The RIO is made with drop-stitching technology. In short, it's stiff, durable, and steady underfoot. At 11′ in length, this board will support over 300lbs. It's sold as a package meaning for the low price of $579.99, you get the board, the paddle, the pump, a carrying case, and a repair kit.
Bring Summer Home for the Holidays
Fill your Holidays with laughter, fun, and food. Don't let the stress of Holiday shopping get to you. We ship all our orders within two business days. Got any questions about water sports products? Not sure what the best choice is for the water sports fanatic in your family? Give us a call at (207) 693 3867. Email us at info@sunsportsmaine.com. We are here to help you in whatever capacity we can. Don't forget to like us on Facebook and Follow us on Instagram! Keep reading our Blog. Shop online at Sun Sports+ !
Talk soon.