HO Skis and Hyperlite Wakeboards have arrived at Sun Sports+ ! We received new for summer 2022 inventory this afternoon and you can shop online at Sun Sports+! There are new wakeboards, waterskis, tubes, ropes and more available now for you all. The Wake Wizard spent the day unpacking, tagging, and receiving it all so that I could list it online for your viewing. Having new products arrive at the shop especially in the off season is exciting for us because it reminds us that summer is always right around the corner. So think warm thoughts and shop online at Sun Sports+!
Wake-Surfers
Are you new to wakesurfing? Well, we've got the board for you. Check out the Hyperlite Speedster. New for summer 2022, this board features a layered glass construction for durability and consistency during every ride. The Speedster is compression molded – meaning it is made similarly to how you might make a wakeboard. This type of construction makes it super durable without being super expensive. And with new fiery graphics for 2022, this board is ready to rip!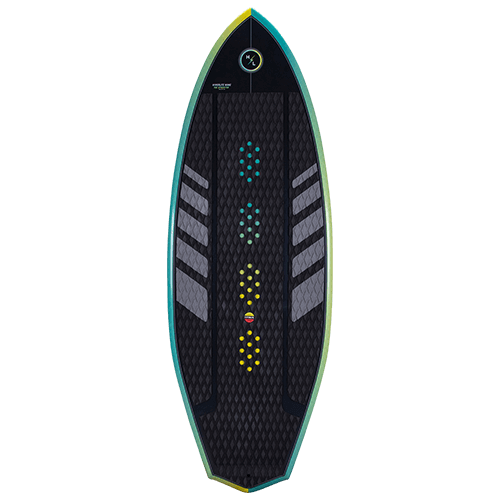 Combo Skis
One product that was especially difficult to get and keep in stock last summer was combo skis. Combo skis are a classic stable in the water sports industry. For any new boat owners, one of the first pieces of equipment you should purchase is a set of combos. They come ready to ride either as a set or a single slalom ski. Kid's skis have an optional bar you can use to connect the two of them together. Shop online and get yours now before they are gone! New for summer 2022 are the Hot Shot Trainers. These are the perfect addition to your water sports' quiver. They will have your young grom up and cruising around the lake in no time!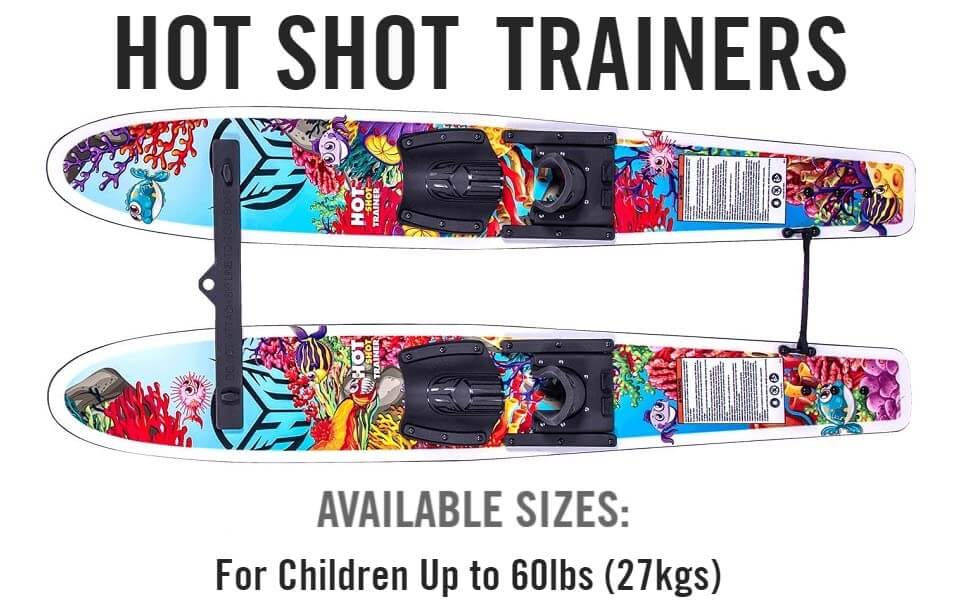 Towable Tubes
The easiest way to have fun out on the water is on a towable tube. We carry a wide variety of towables. We like to refer to them as Deck styles or Couch styles. Deck style tubes require the rider to lay on his or her belly and hang on. Couch tubes are such that you sit on them or kneel on them. (they often are reversible). HO has stocked us with their ever popular 3G. This tube is what we call a "couch style". This means that you ride it by sitting upright with your legs extended while you rest against a back rest. Also, flip the tube around and kneel on the neoprene pads while towing the tube from the opposite side…either way works great! Shop online at Sun Sports+!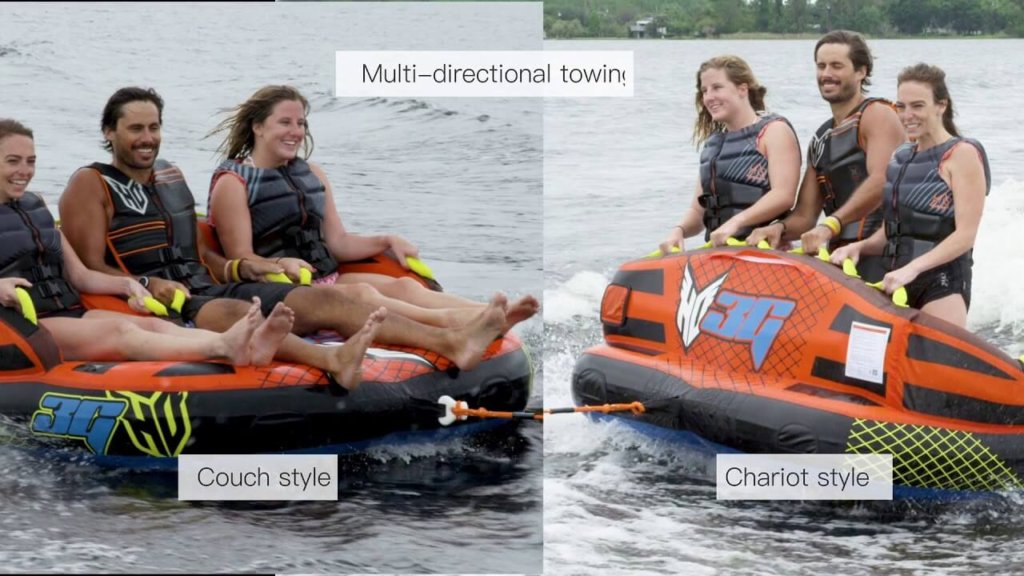 Don't wait until summer 2022 to get your lake toys! Inventory will not last. If you need anything you can always call us at (207) 693-3867. Email us at info@sunsportsmaine.com! Follow us on instagram and like us on Facebook. Read our Blog! You can shop online at Sun Sports+ all winter long! We are here to help with whatever questions or concerns you have. Talk soon!