Can you believe it? Opening weekend is this coming weekend! We will kick off the start of the summer this Friday, April 23rd, from 9am-6pm! As of Friday, we are open 7 days a week.
Our new rental site is up and running and ready to receive reservations for equipment, our Ski School Program, and more. Click here to reserve your spots this summer! We also have so many new products at the shop to show you all. Everything from waterskis, to wakeboards, to surfers, apparel, and MORE!
So What's New?
Have you seen our new Electric Bikes? Get your cruise on with these new electric bikes from Sun Sports+! Whip around the causeway in style while all your spectators look on with admiration. These 14″  Electric bikes, are a folding, aluminum, battery powered bikes that will go up to 30 miles on a single charge. They fold for easy portability and storage. Take them with you in the car, on the boat, in your camper, or on a plane for easy access to adventures and vacation fun. Check them out during opening weekend!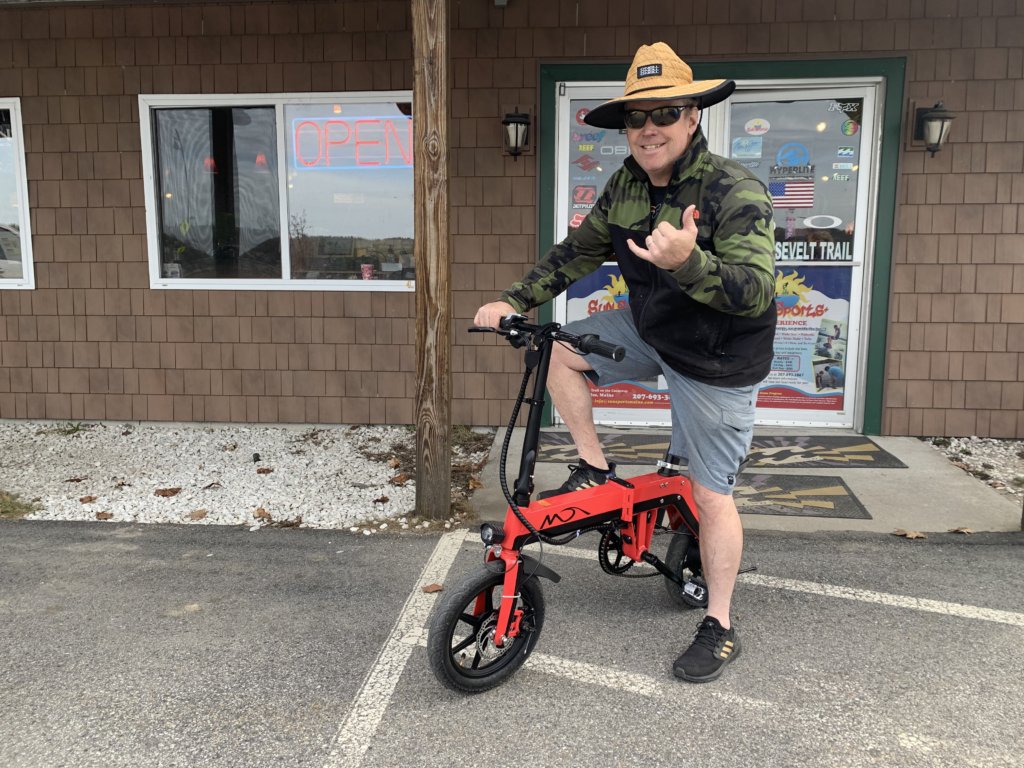 We've added new brands to the line up available at Sun Sports+! This year we want to welcome Squeeze de Citron, a line of hand made recycled bags that are so cute and fun! We also want to give a warm welcome to Thread, a collection of cool wallets, chapstick holders, lanyards, and so much more. Wait until you see our new line of Sun Sports+ clothing! That's a surprise you'll have to check out in store opening weekend!
2020 was a strange year for sure but this year has the potential to be so much more. Let's all get together safely and enjoy our time on the water. As always, you can reach us via email at info@sunsportsmaine.com. Call us at (207) 693-3867. Stop by the shop this weekend from 9am – 6pm! Or shop online at https://shop.sunsportsmaine.com/. We are here for you in any capacity that we can be. See you this weekend for opening day!