Meet the Sun Sports Crew!
Harry Hewes - The Wake Wizard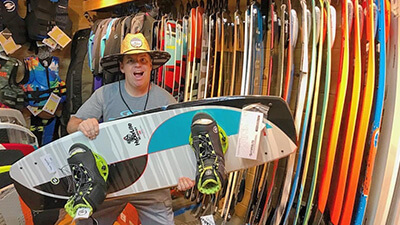 I began Sun Sports+ over 25 years ago. Since then we have grown to become Maine's Watersports Headquarters. I love any watersport and hope to share my passion and love of the sport with everyone. Stop by and check out all we have to offer.
Kirsten Hewes - The Real Boss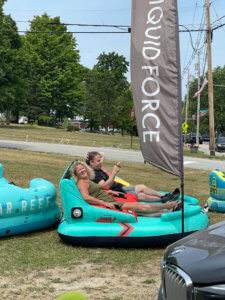 I grew up vacationing in Maine and feel in love with the state and all it has to offer. I married the Wake Wizard 25 years ago and the rest is history.
Julia Peet - Our Store Manager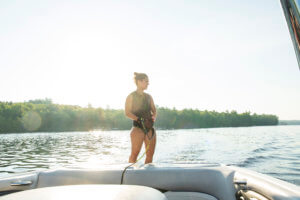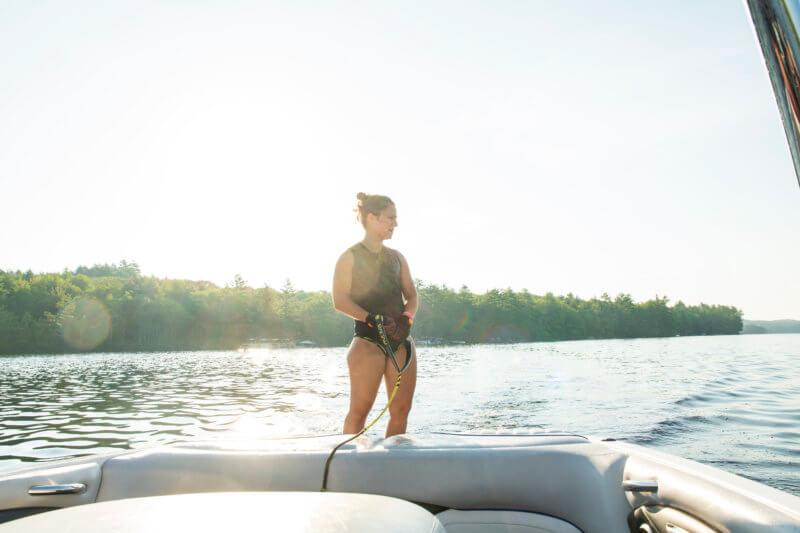 Hey! I'm Julia and this is my 9th year working at Sun Sports+.  After graduating from Keene State College with a double major in History and Business Communications, I became the full time store manager. On my days off, you can find me surfing, waterskiing, hiking, or doing anything that involves being outside in sunshine. Some people call me the sunglass nerd, but it's only because I am passionate about finding you your perfect pair! If you any questions, just ask!
Sasha Maguire - The Captain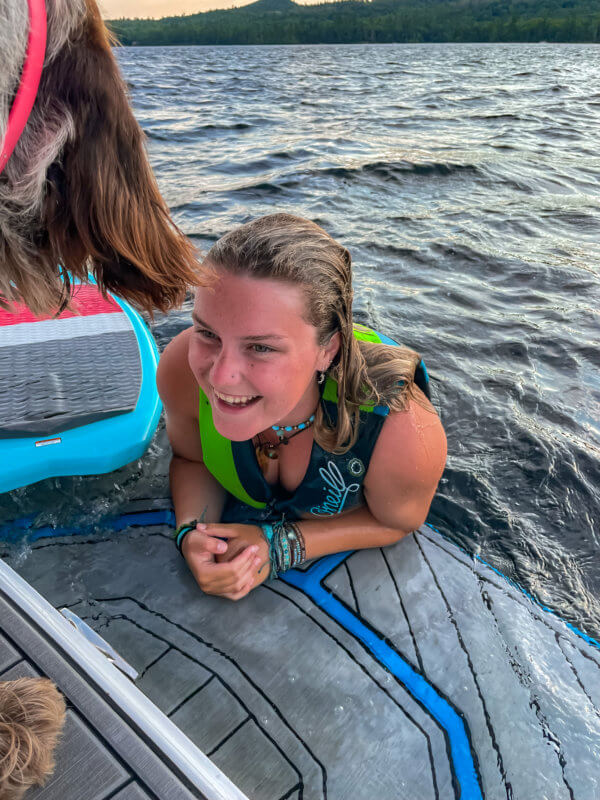 Hey, I'm Sasha! I grew up on Kezar Lake in Maine and quickly grew to love all water sports. In the past few years, I have fallen in love with wake surfing and recently started as an instructor over the summer. During the rest of the year, I am getting my undergraduate degree at Montana State, skiing/riding powder, and rock climbing in my free time. I am super stoked to be working for SunSports and to have fun out on the water with you! 
Jared Marshall - The Intern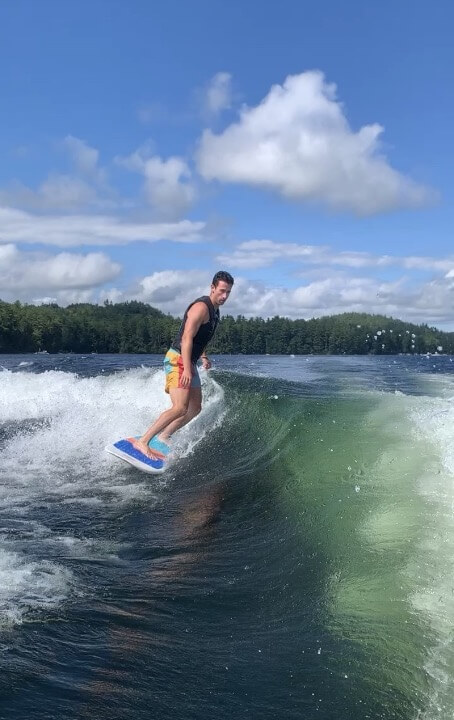 Hi, I'm Jared! As a Sun Sports+ summer intern, you can either find me in the shop with the Wake Wizard, or out on the boat instructing. I grew up visiting Balch Lake where I learned to sail, waterski, and wakeboard. In recent years, I have picked up wake surfing and foil boarding. I am earning my undergraduate and master's degree at Colby-Sawyer College where I compete on the ski team. I'm psyched to be completing my internship with Sun Sports+ and can't wait to elevate your watersports experience!