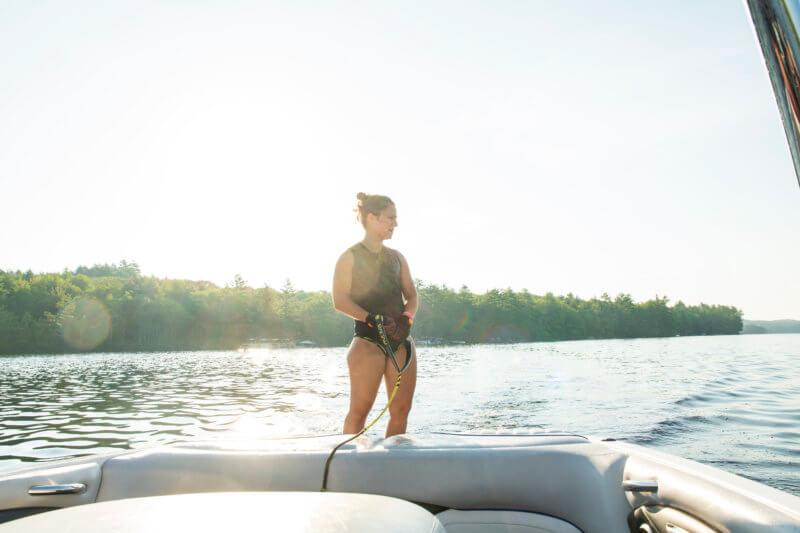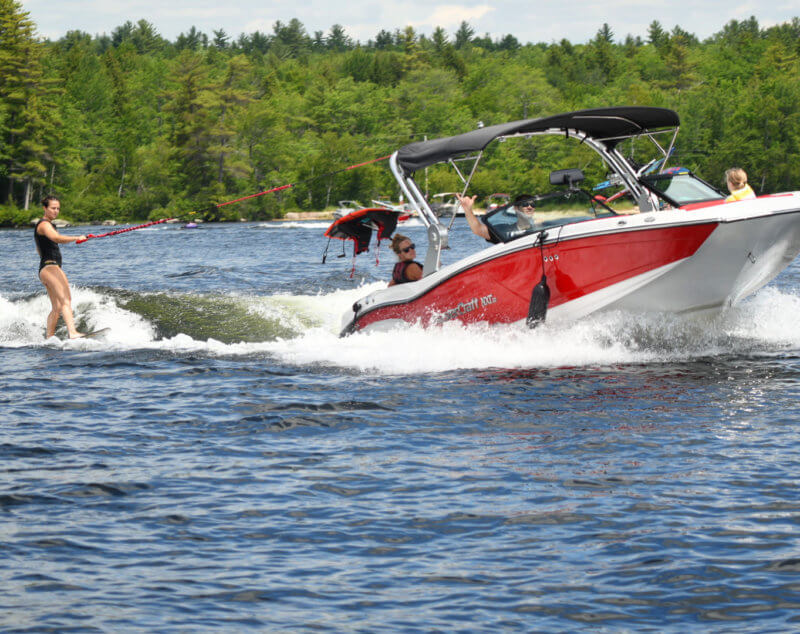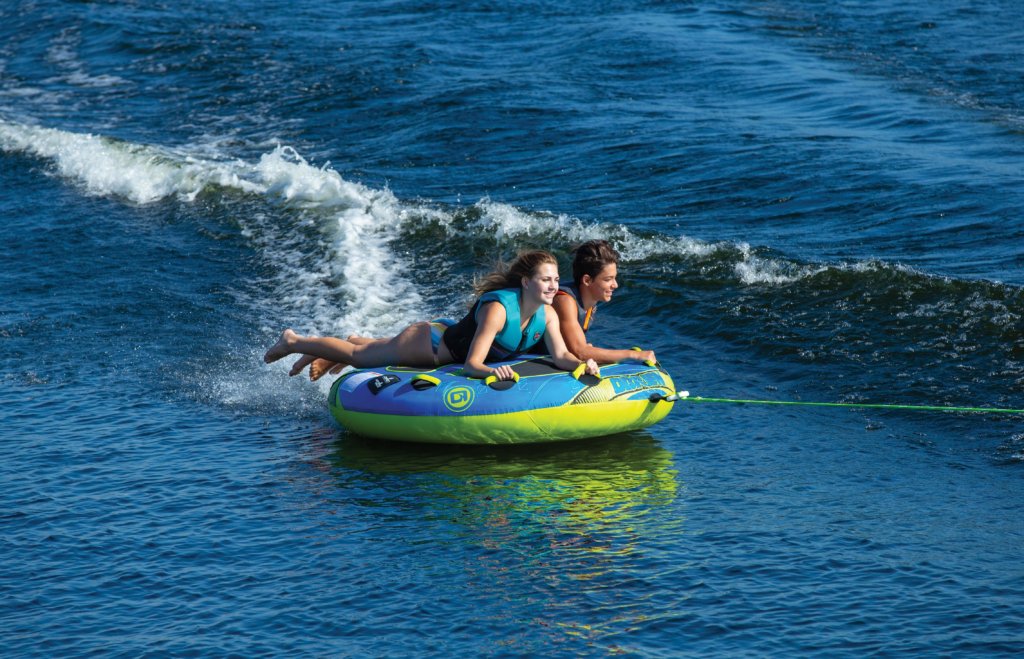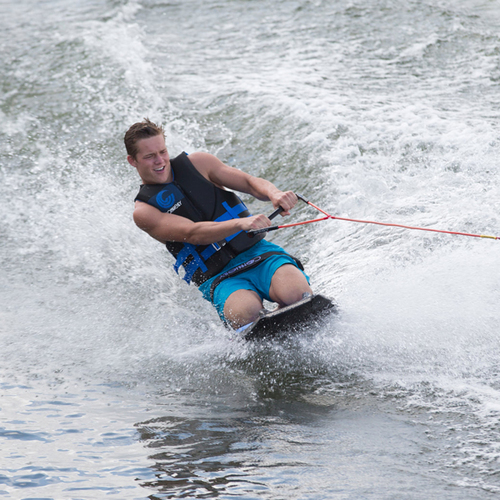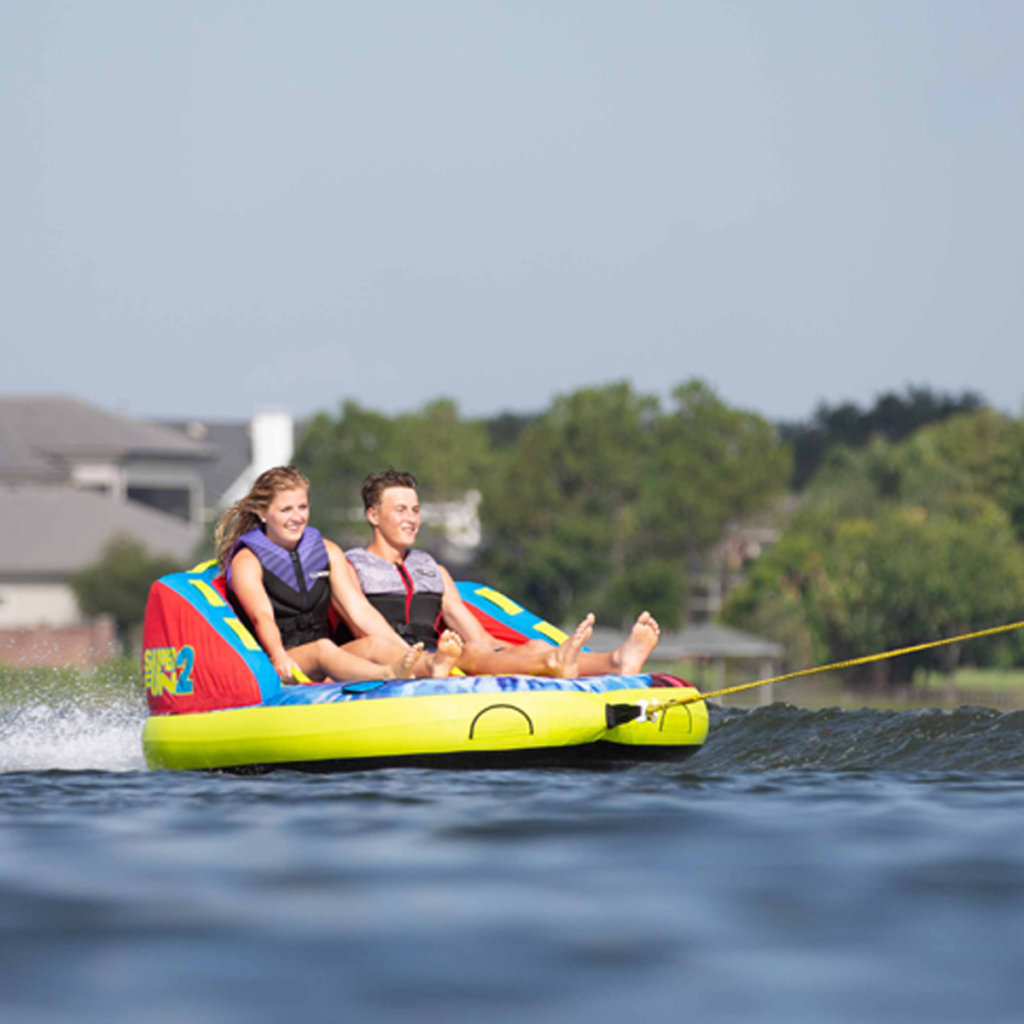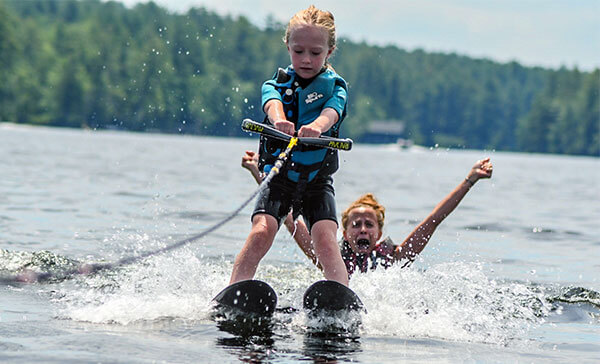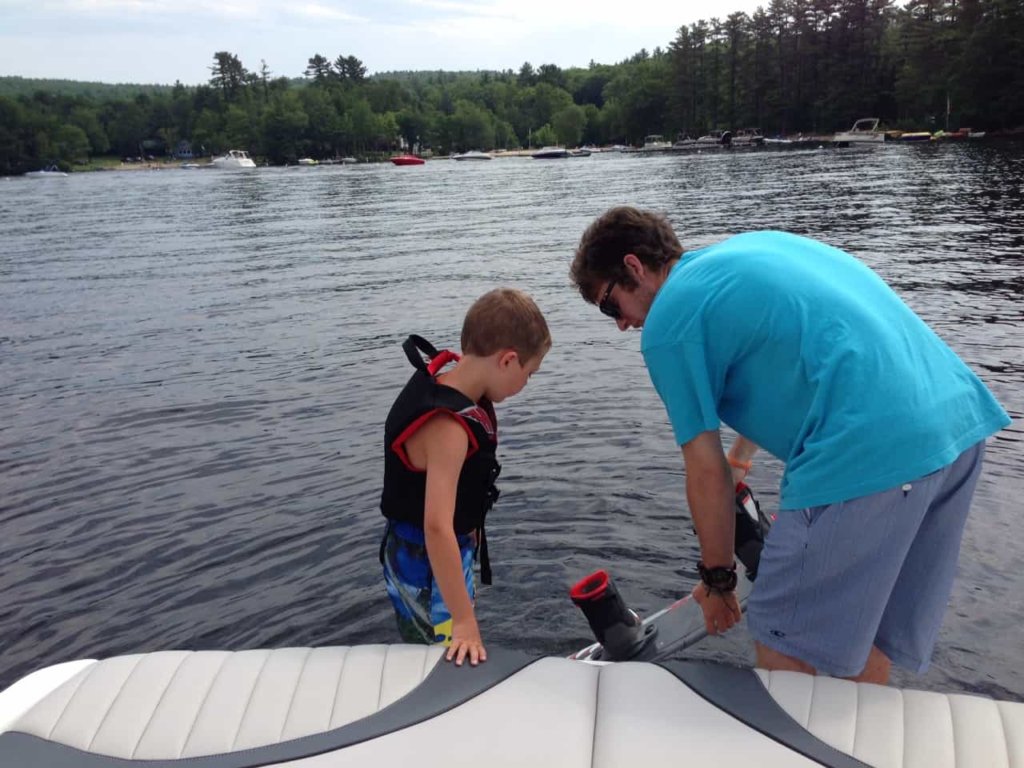 Wake and Ski Academy FAQs
What does Sun Sports+ Ski School provide and what should I bring with me?
We provide all you need to have a great day on the water. Our instructors are experienced riders and love being on the water. We provide the boat, gas, instruction, and all the equipment you need to have a great day on the water. Just bring your towels and sunscreen and the enthusiasm for a great day on the water!!
What activities does Sun Sports+ offer?
We offer wakeboarding, waterskiing, wakesurfing, wakeskating, kneeboarding, and tubing!
What are the hours of Sun Sports+ Ski School?
Our ski school will open for the 2022 season mid June. Our boat is available from 9am-5pm daily. Book your lessons now, as spots will fill up fast.
How long has the Sun Sports+ ski school been operating?
Our Ski School began in 2004.
What if I've never done a water sports activity before?
There's no time like the present to give it a shot! Our instructors will work with you to ensure you're comfortable out on the water.
Can I bring a family member who is just spectating?
Of course! The time that you reserve on the boat is time just for you and your party. You can bring 6 other people along with you during the time that you reserve. (party of up to 7 people total)
For other FAQ's, call us at the shop! 207-693-3867. Or shoot us an email at info@sunsportsmaine.com.