Our Instructors – Creating Passion for the sport every run!
Our instructors are riders, skiers and surfers.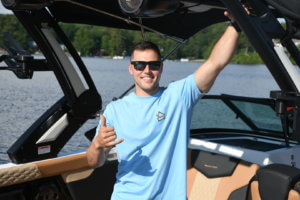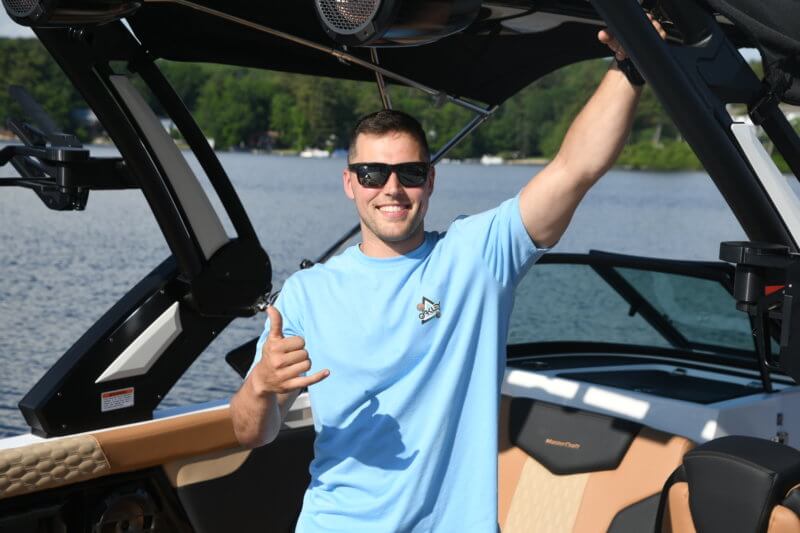 They share your passion for the sport. We have spent the past 18 years teaching people – from beginners to experts – how to have fun on the water while improving their skills. If you already know how to ski or wakeboard our instructors will take you to the next level.