Our store is located on the causeway in Naples, Maine. We are open for our 2023 season from April 21st – Columbus Day. We sell everything you need to have fun behind a boat. From wakeboards, to wakesurfers, skis, tubes and much more. The upstairs of the store features a Paddleboard show room. With both a combination of inflatable and foam core boards, we've got something for everyone. Shop online to see all the equipment we have in stock. Our online inventory reflects what we have in hand at the store. 
We specialize in much more than just equipment. We also carry sunglasses, footwear and all the hottest clothing lines in the surf industry. Whatever it is you need to have fun out on the water, we've got it!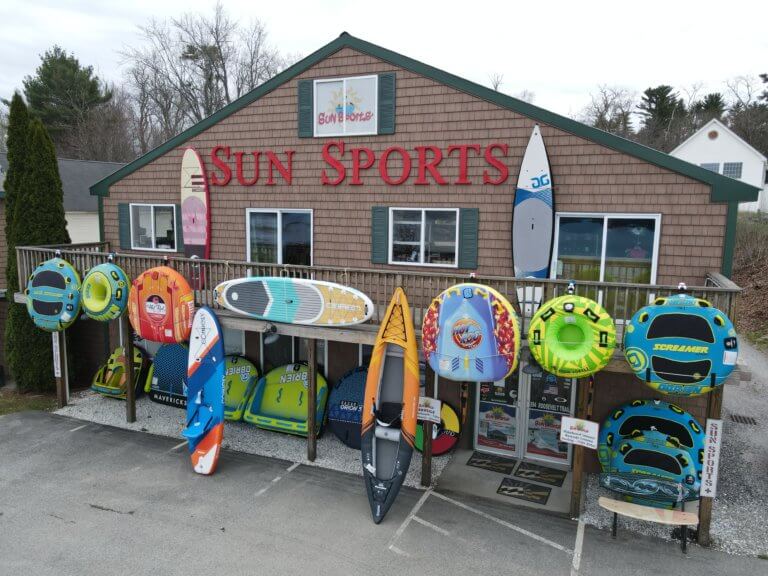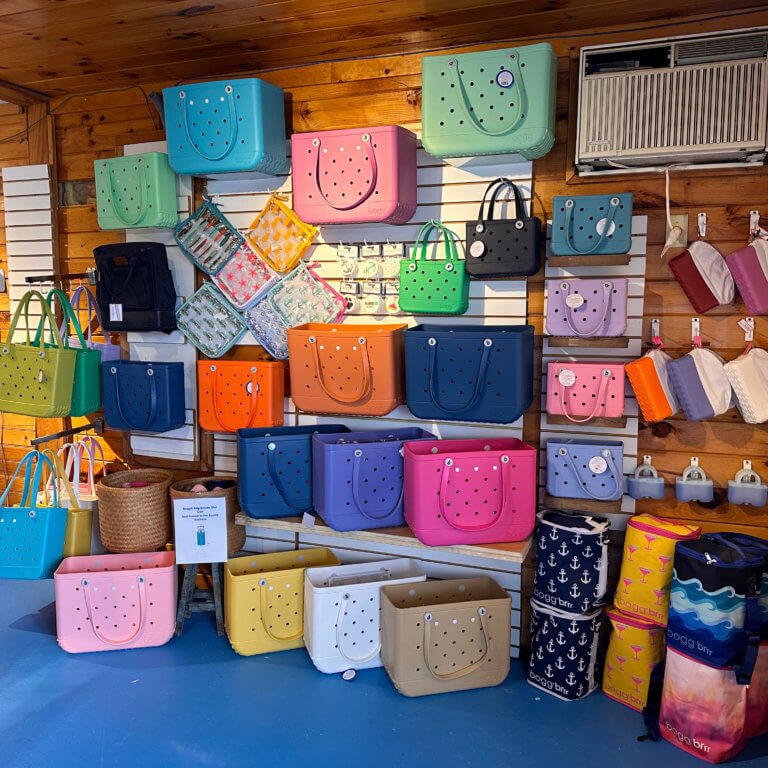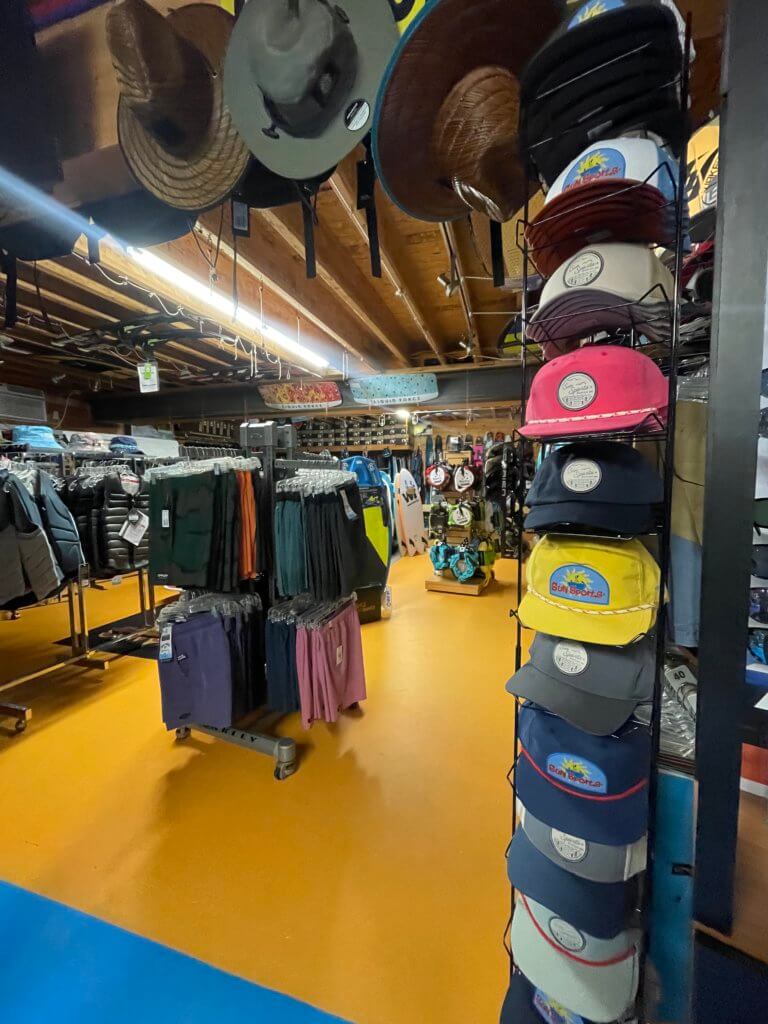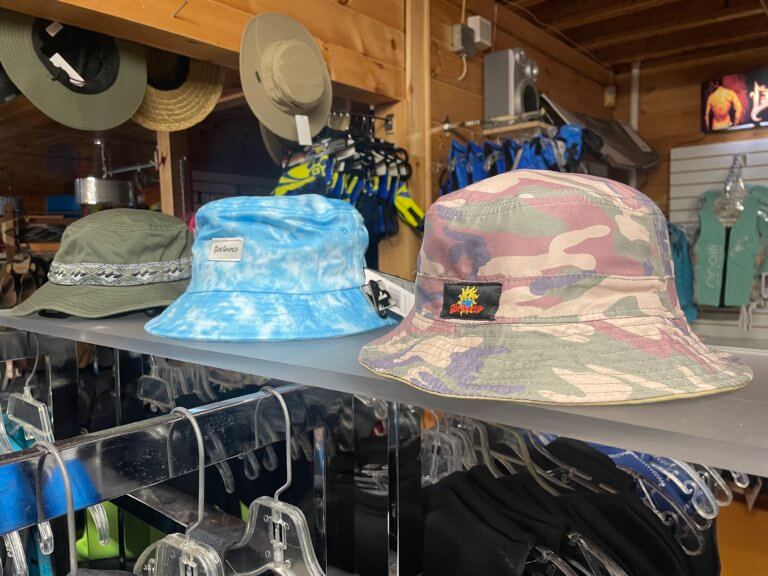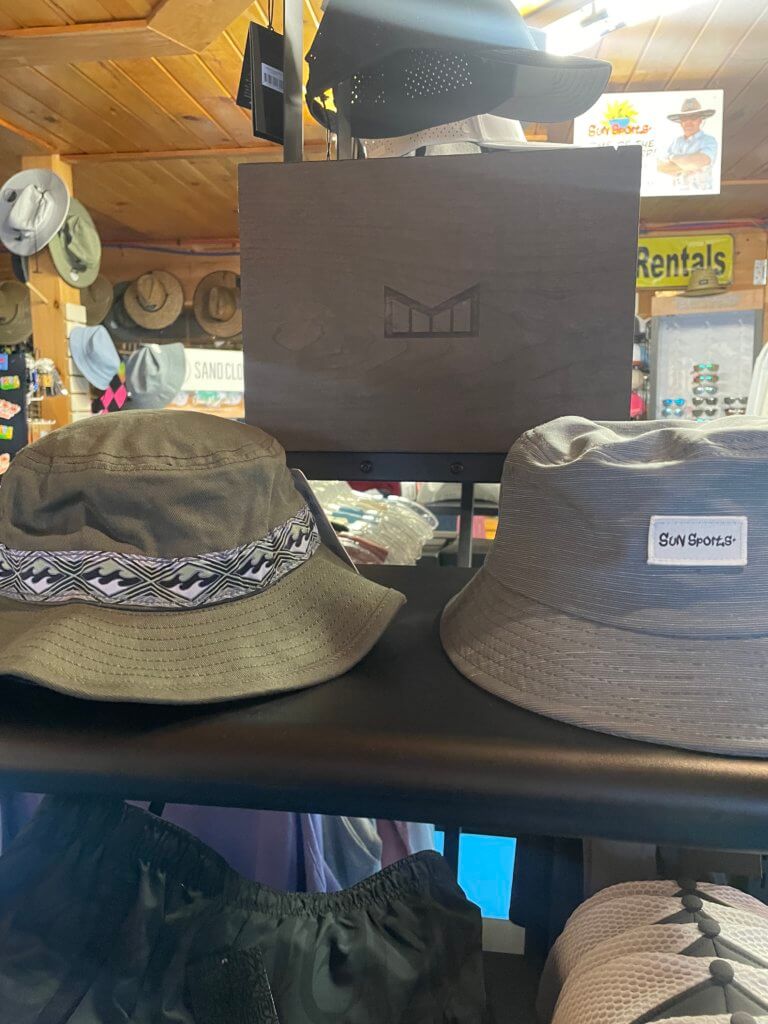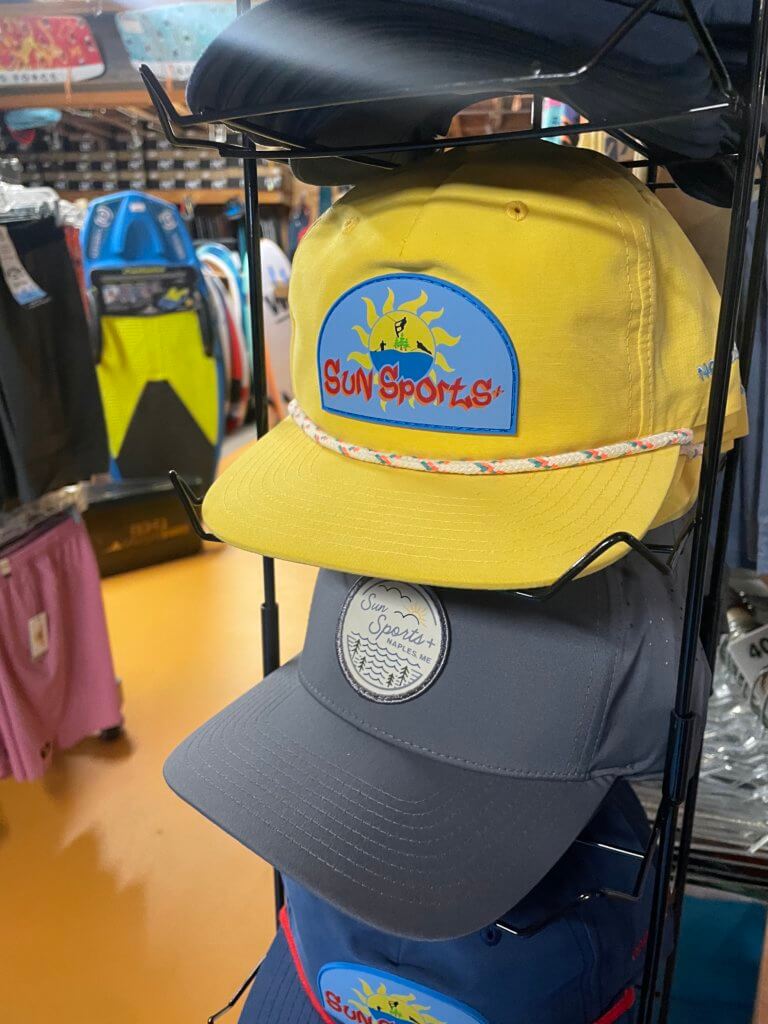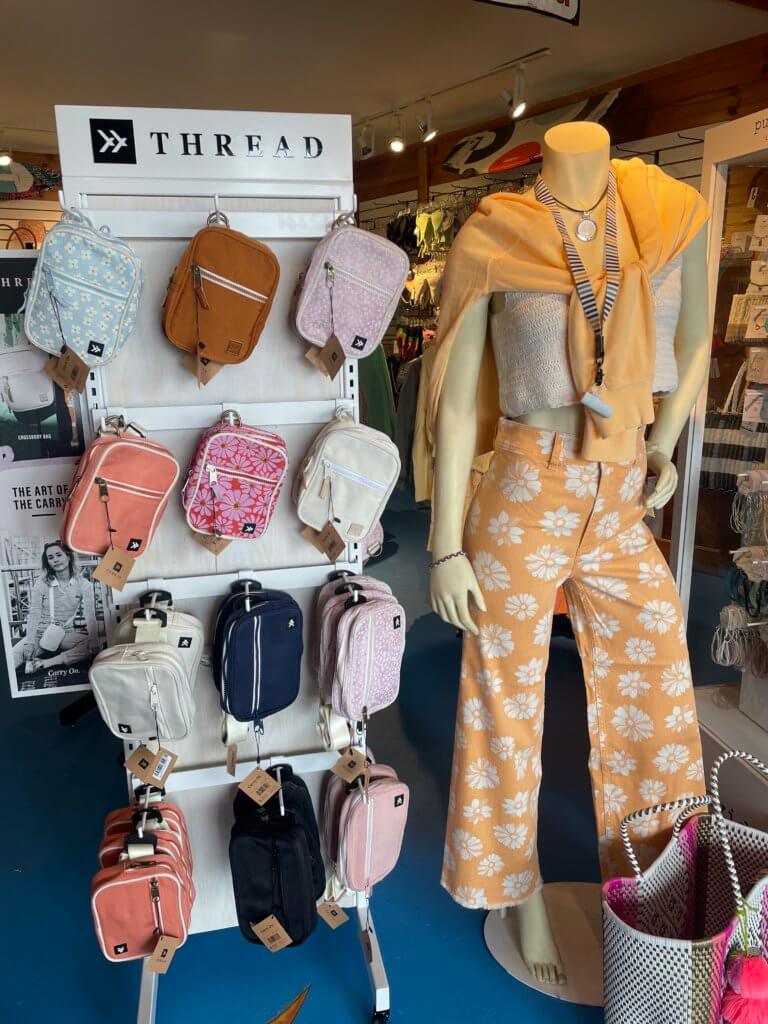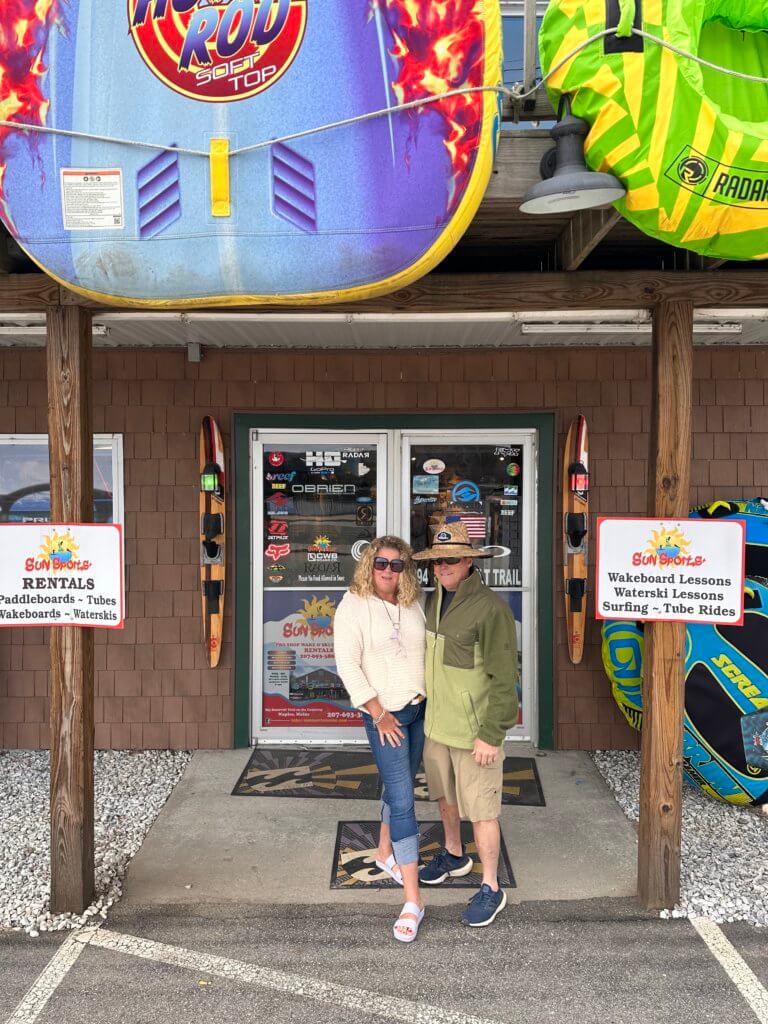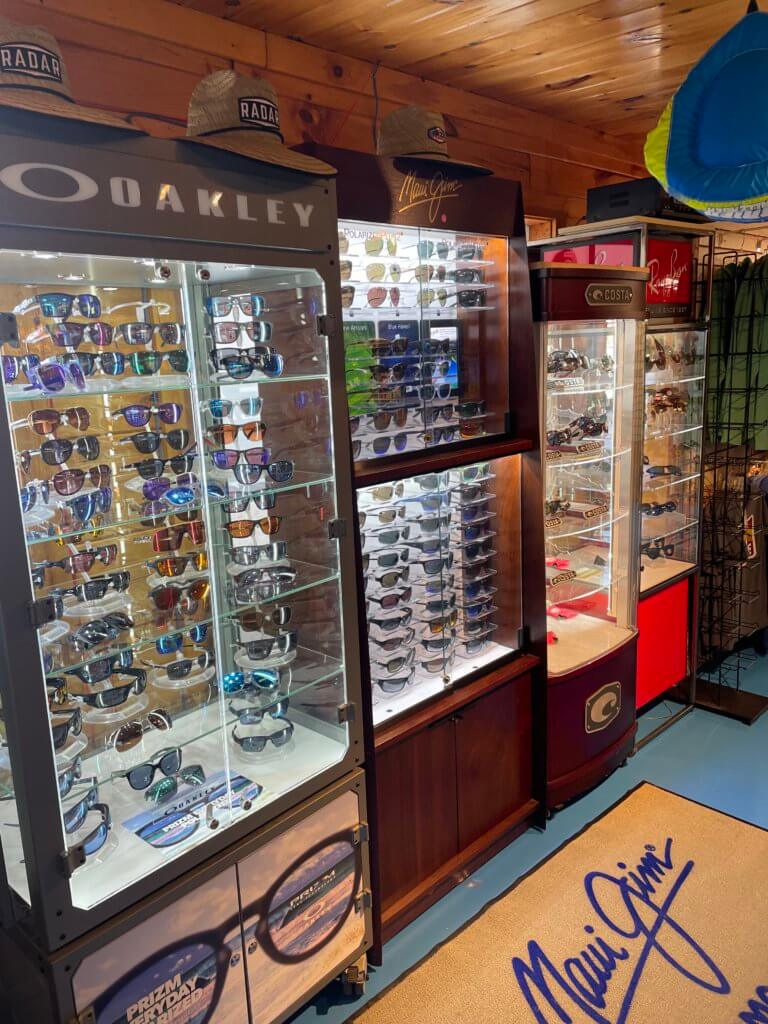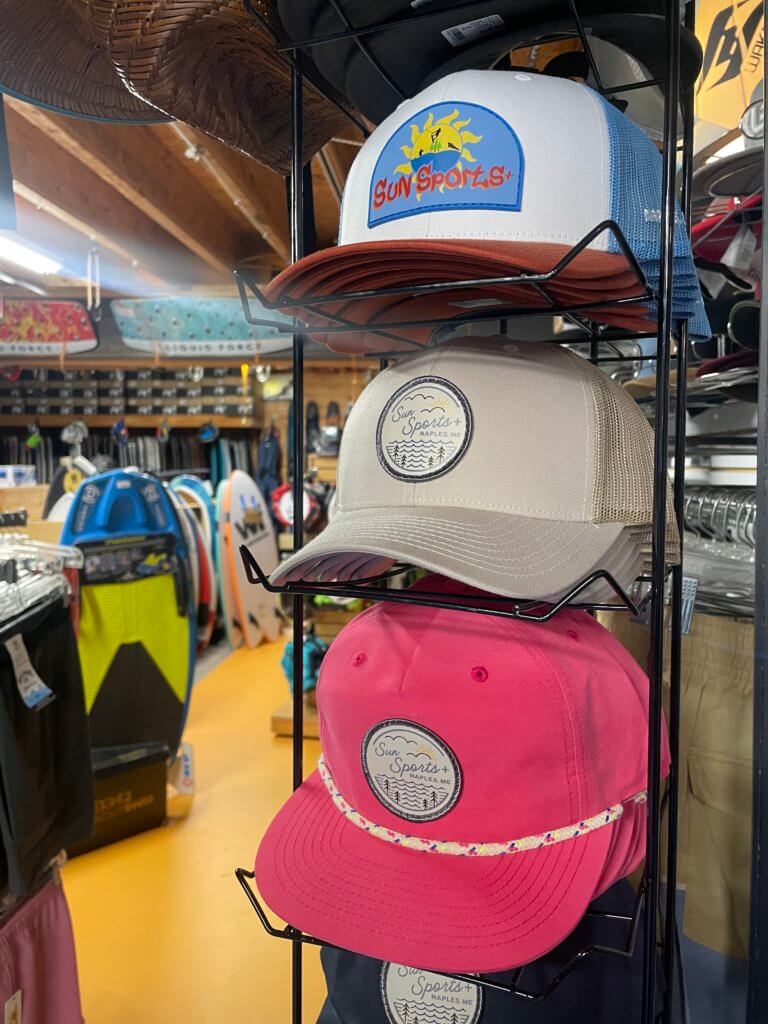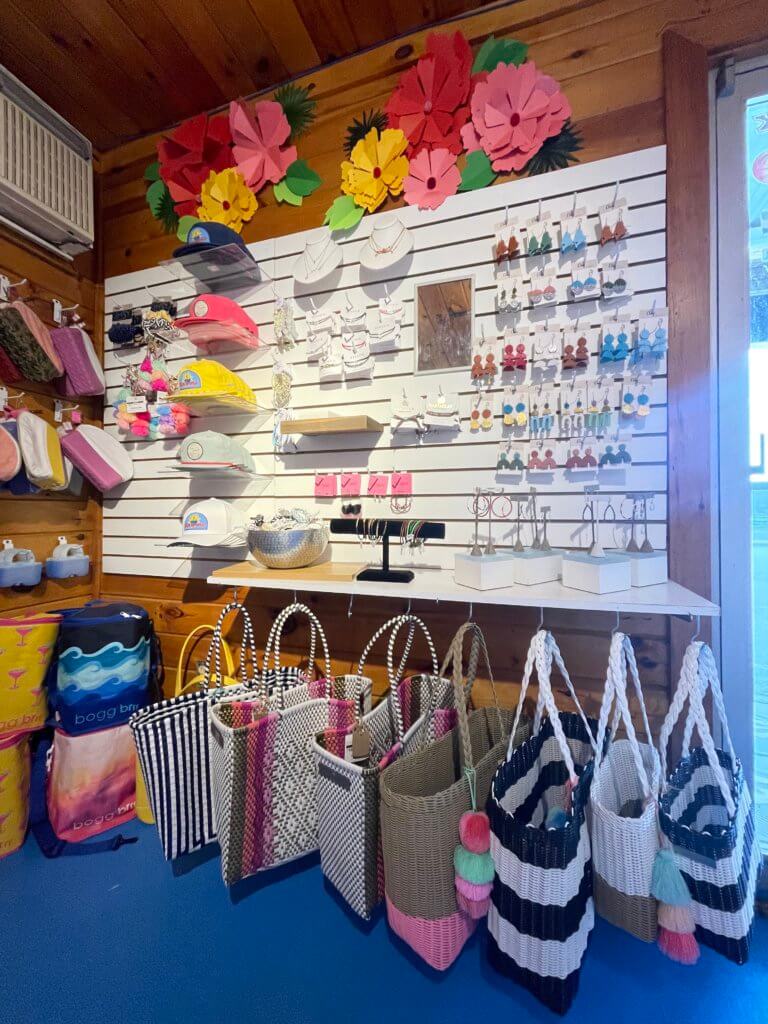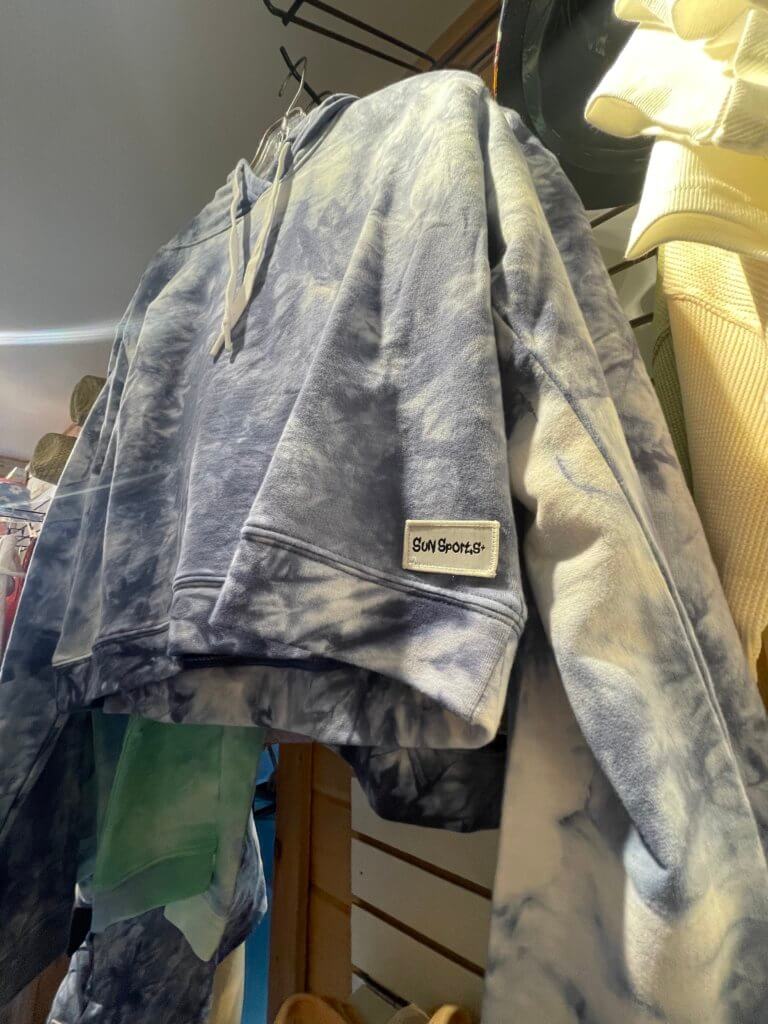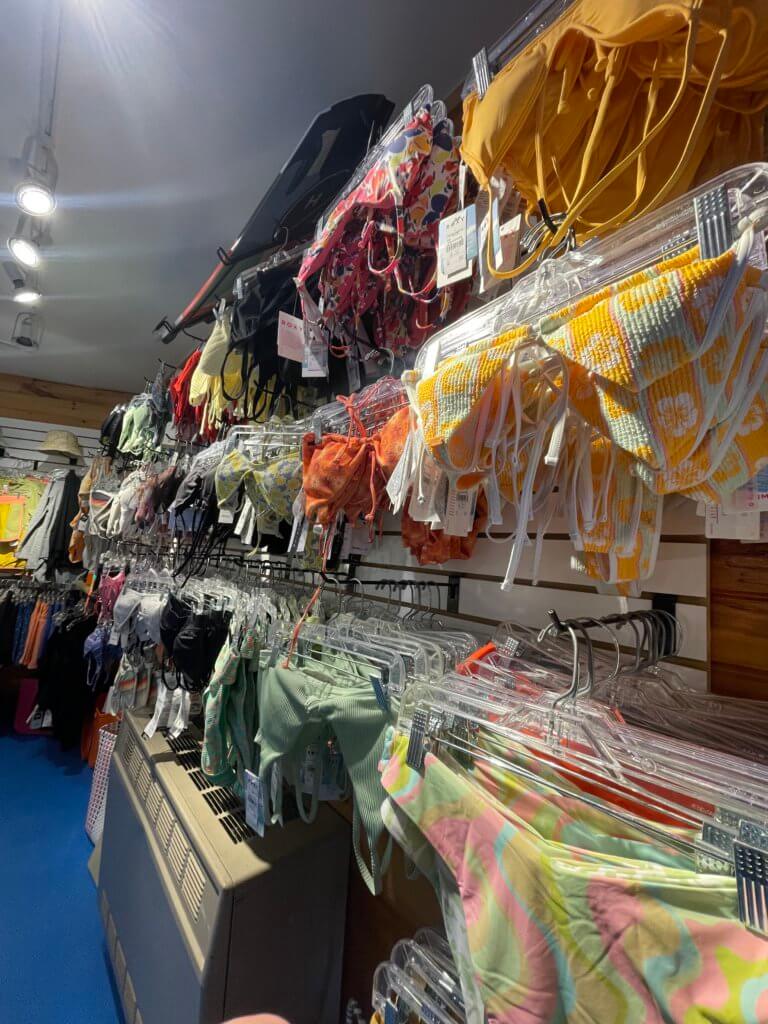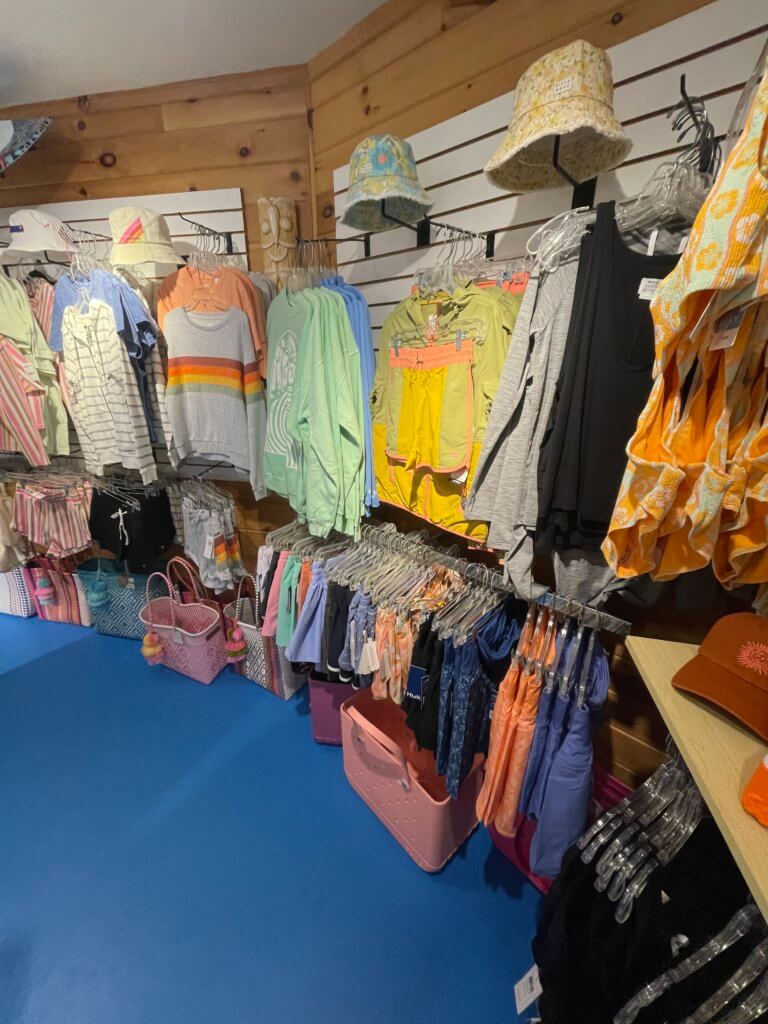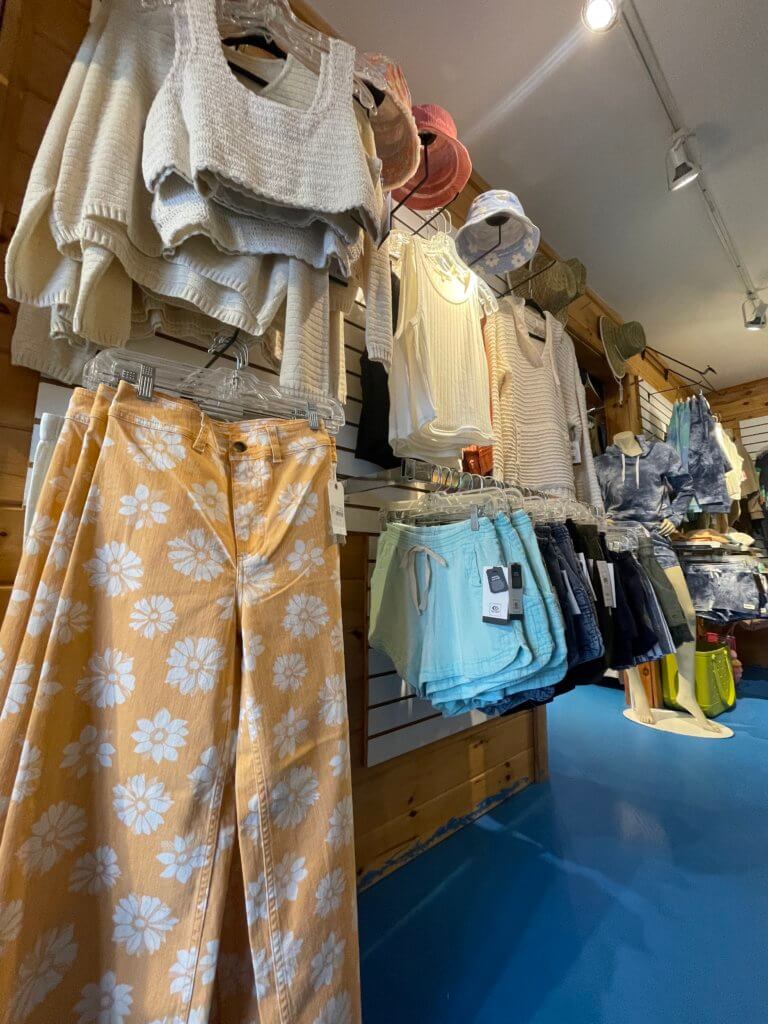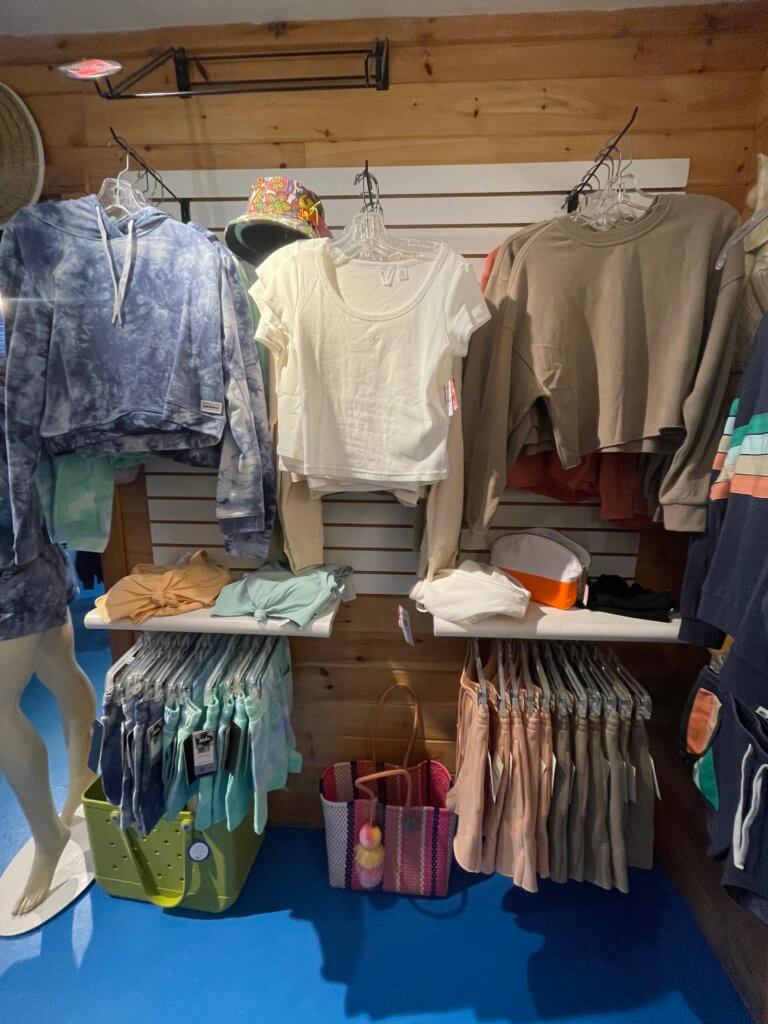 BRANDS: Aquaglide, Aqua-Lily, Aqua-Bound, Aqualung, Barefoot International, Beach'd, Bending Branches, Billabong, Body Glove, Bogg Bag, Carve Designs, Chillis, Clay by Reagan, Connelly, Cool and Interesting, Corkcicle, Costa Del Mar, Croakies, Doomswell, Drinks on Me, Eight.3, Flap Happy, Fliteboard, Follow, HO Sports, Hyperlite Wake, HUK, IMSY, Intex, O'Neill, Kellogg, Kialoa, LA Loop, Lemmon, Liquid Force, LOLA, Love Big, Maine Scene, Maui Jim, Melin, Michael Dolsey, Mutual Sales, Nautically Northern, NSP, O'Brien, Oakley, Olukai, Party Pants, Peppers, Phase 5, Phix Doctor, Pua Hana, Quiksilver, Radar Skis, Rainbow Sandals, Rastaclat, Ray-Ban, Reef, Rip Curl, Ronix Wake, Roxy, RVCA, Sand Cloud, Sea Bag, Speaqua, Squeeze de Citron, Sun Bum, Sun Sports+, SUP ATX, Surftech, Swimlids, Thread, Tiger Mountain, TYR, Volcom, Waboba, Woods and Sea, Zad, ZUP, and more.